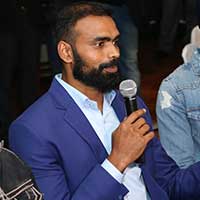 PRSreejesh

(goalkeeper of Hockey India Men's team)
"I am glad that Musashi has finally entered the Indian market. Their products has been my first choice and have helped me achieve many of my fitness goals. They have joined hands with our trusted Smart Brands and smartnutrition who have been #fuellingindiansport for past 10 years, which gives them a better reach in the Indian market. I am very happy that I got to be a part of this launch ceremony."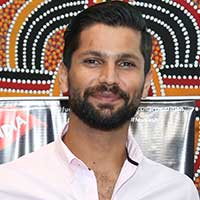 Rupinder Pal Singh

(Indian Hockey Player)
"Thanks Raj bhai for fuelling the hockey team and always providing us with trusted sports nutrition. We look forward to using Musashi from Smart Brands and Smart Nutrition for the Olympics"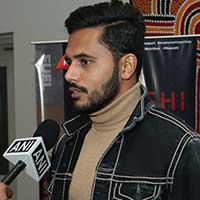 Harmanpreet Singh

(Indian Hockey Player)
"Thanks Raj sir and Smart Brands and we are here to show our support for informed sport sports nutrition and Musashi in India"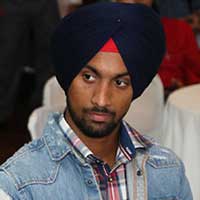 Hardik Rai

(Indian Hockey Player)
"This is a great progress for Indian athletes to have access to informed sport sports nutrition in India and through our trusted Smart Brands and Smart Nutrition"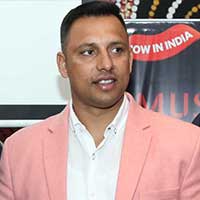 Jugraj Singh

(Indian Hockey Player)
"Thanks Raj bhai, we are here to support you Smart Brands Smart Nutrition on this official launch with Musashi and wish you more success in future to fuel all Indian Athletes"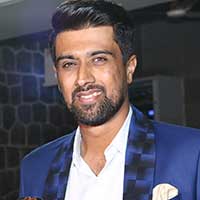 Rahul Sharma

(Cricketer)
"I am here to show my solidarity and support to Raj sir and Smart Nutrition for always supporting us Indian athletes and providing us with tested informed sport approved sports nutrition in the need of the hour, I wish Smart Brands team and Raj bhai all the success with Musashi in India"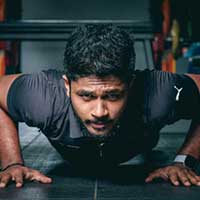 Sanju Samson

(Cricketer)
"Thanks to SmartNutrition for always keeping me fuelled and the tested sports nutrition for my sport. Wish Smart Brands all the luck with this Launch",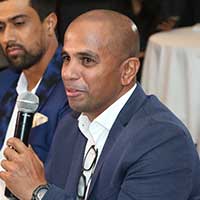 Sudharshan

(Coach BCCI)
"We only trust Raj and Smart Brands, Smart Nutrition, he has been fuelling the cricket teams and all Indian athletes for past 10 years with the tested approved sports nutrition and helping us progress"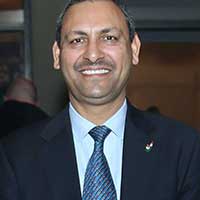 Harendra Singh

(Former Hockey Coach)
"Raj is the true Hero behind the scenes, his hard work, determination and fuelling the Indian hockey team with the best trusted and informed sport sports nutrition with selflessness, He is the true unspoken hero of the past 10 years of our success"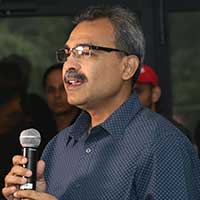 Dr Barman

(Father of Prayas Ray Barman, youngest IPL debut cricket player )
"Thanks Raj and Smart Brands you have been my support and your help, sports nutrition, guidance fuelling Prayas is to be commended. I am here to show my support and wish you all the success for all your ventures"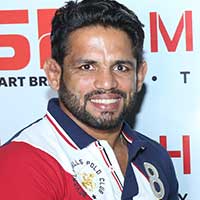 Amit Dhandkar

(Asia Gold Medalist Wrestling)
"I am happy to show my support for Raj bhai and Smart Brands, Smart Nutrition they have been fueling all sports for last 10 years with trust and commitment"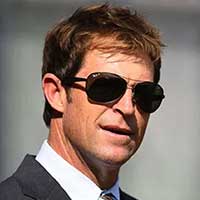 Jonty Rhodes

(South African cricketer)
"Smart Nutrition has some smart supplements, especially their energy supplements which help players to fight acute dehydration. Fitness is all that matters in sports and it has become an essential part of the game"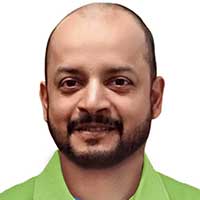 Murali Karthick

(Indian cricketer)
"I have been taking energy supplements from Smart Nutrition from time to time. Along with it I also take some basic fitness guidance from Mike Ryan. In cricket, it is must for a player to be fit. I follow a strict fitness routine and diet "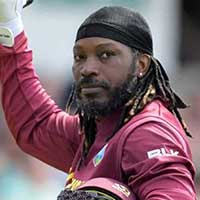 Chris Gayle

(Cricketer of West Indies)
"During IPL 4, my teammates would often joke that I blasted my way all through the season thanks to some anti-dehydration supplements that we were prescribed by the team physio. It surely helped ease a lot of tiredness"
SmartNutrition News Coverage
News Coverage